Do you ever feel like you're holding it all together for everyone, not just yourself? And that maybe you're not holding it together that well at all?
Sometimes you're tired of being responsible for deciding everything and just want someone else to tell you what to do.

You're overwhelmed and exhausted, then feel guilty for feeling that way. No matter what choice you make, someone thinks you're doing it wrong anyway. You have so much on your plate (if only it were veggies your kids would eat) that you feel like you're failing at all of it. You're supposed to fit in self-care, but it just feels like another responsibility on your endless to-do list.
Don't forget to cherish every moment! #blessed
🙄🙄🙄
The mental load of parenthood can be suffocating and thankless. You resent your spouse and kids even though you love them intensely, and then feel guilty that you're not enjoying every sleepless minute of it. And that's not even mentioning work!
You know what you need to do: everything. But like the mountain of laundry currently piled somewhere in the house (hey, at least it's clean!), you don't even know where to start. Someday you'll get your act together, once the kids start sleeping and school starts and the holidays are over and you're over this cold and and and….

I want you to feel like you can breathe again -- not just tread water, but move forward with purpose and clarity. You won't magically have an immaculate house, perfect kids, and organic square meals on the table at all times, but you can focus on what's truly important to you and create a path intentionally through your life. It's not about what I think you should do, it's about finding ways for you to do what YOU want to achieve.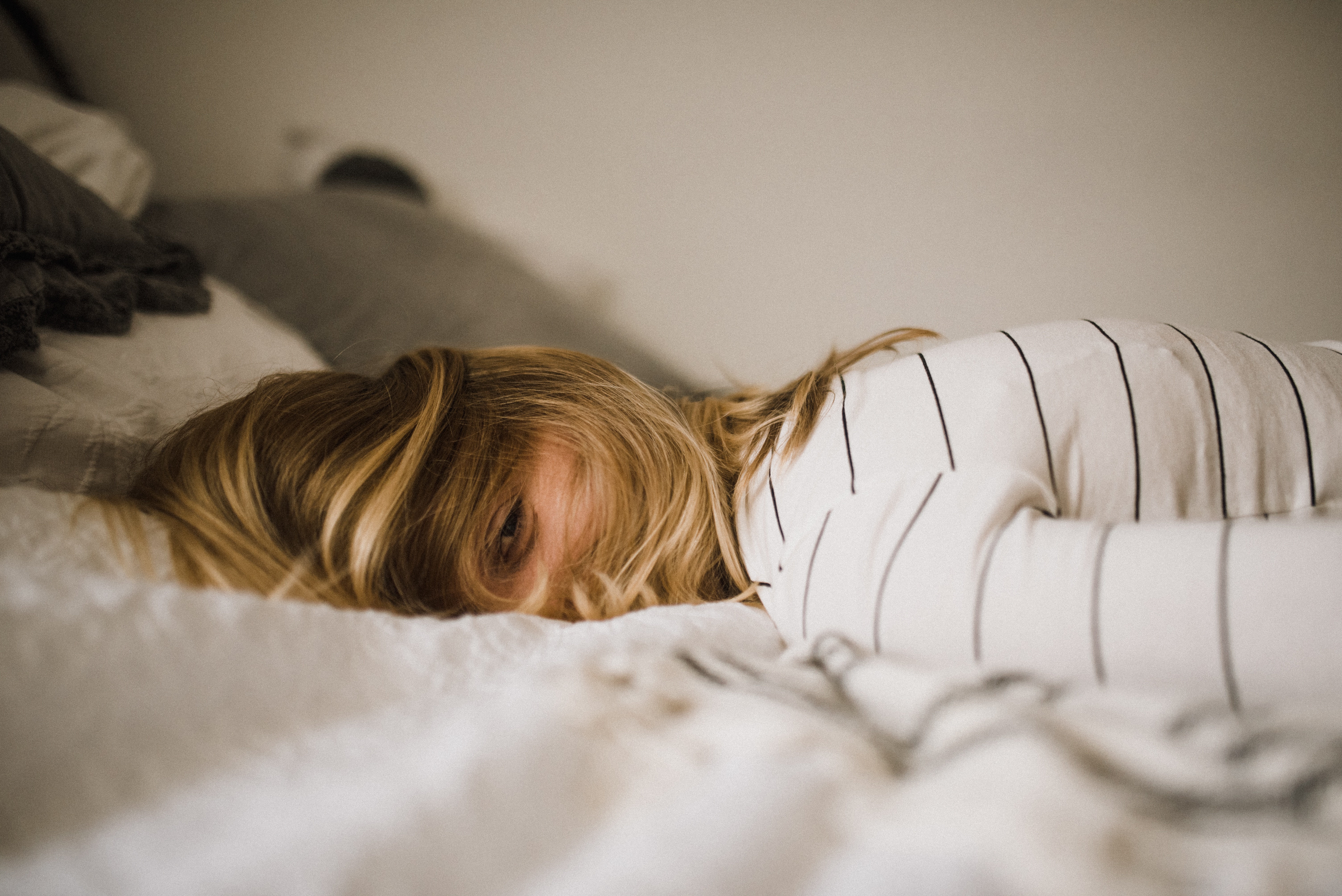 Before I was a mom, I was a health and life coach, and I loved working with my clients. When I was pregnant with my oldest, people would say, "Oh great, now you'll work with moms!"
"What do I know about being a mom?!?!" I replied.
We were both right. Becoming a parent rocked my world in ways I never expected and shifted priorities I never knew I had. And as I struggled with my own identity, I learned that I wasn't alone. I'm a compulsive researcher, but what helped me wasn't more information -- it was finding a community of like-minded people who understood the challenges of parenthood.
So I started working with moms as clients, became the admin for a breastfeeding support group on Facebook, and eventually started my own Facebook page and podcast to share information, and my group (the Semi-Crunchy Mama™ Club) to share experiences and support. With over 3700 members I was able to get more people the understanding, advice, and support they needed. Now with 3 kids (it's so many, friends), I get it, and I'm on your side.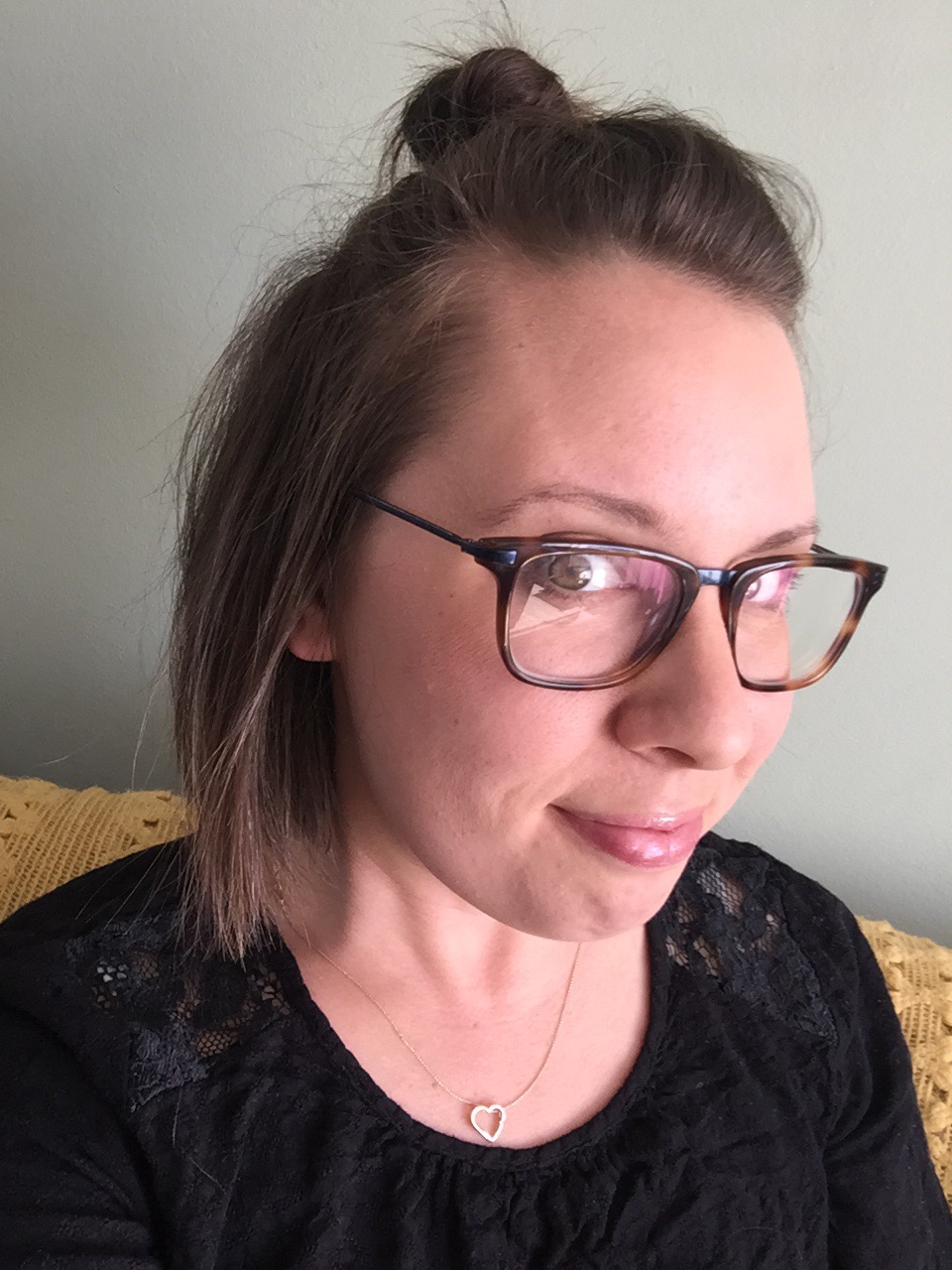 "I gained much-needed clarity, but honestly whenever I interact with Stacy or her content I go from this: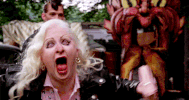 to this: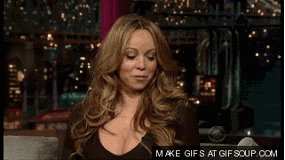 She just understands!"

- Anni, Chicago
When parenting feels like a hamster wheel of meal prep, laundry, and dishes, you need support. In a perfect world we would still live communally with multiple generations to care for each other.
But in a modern world, you have the Virtual Village.
The Virtual Village is an online membership community and group coaching program where you can be vulnerable and honest without 3800 people watching, where you can (in the words of a client) "be surrounded by moms who GET IT. I leave feeling like I'm not the only one wading through the struggles of motherhood and with a plan in place to lighten up my mental (and sometimes physical) load."
You'll develop strategies to manage the chaos and change course when life inevitably happens to help feel less perpetually behind.
You'll get support around setting and holding boundaries because you deserve to have your needs met, too.
You'll discover what type of self-care you really need and learn to make time for yourself in ways big and small.
You'll get permission to parent and live the way that works for your family in a judgment-free zone.
So much of parenting is putting out fires in survival mode. What if you felt in control of your own life again? How would it feel to set goals for yourself and accomplish them again? That's what I want for you.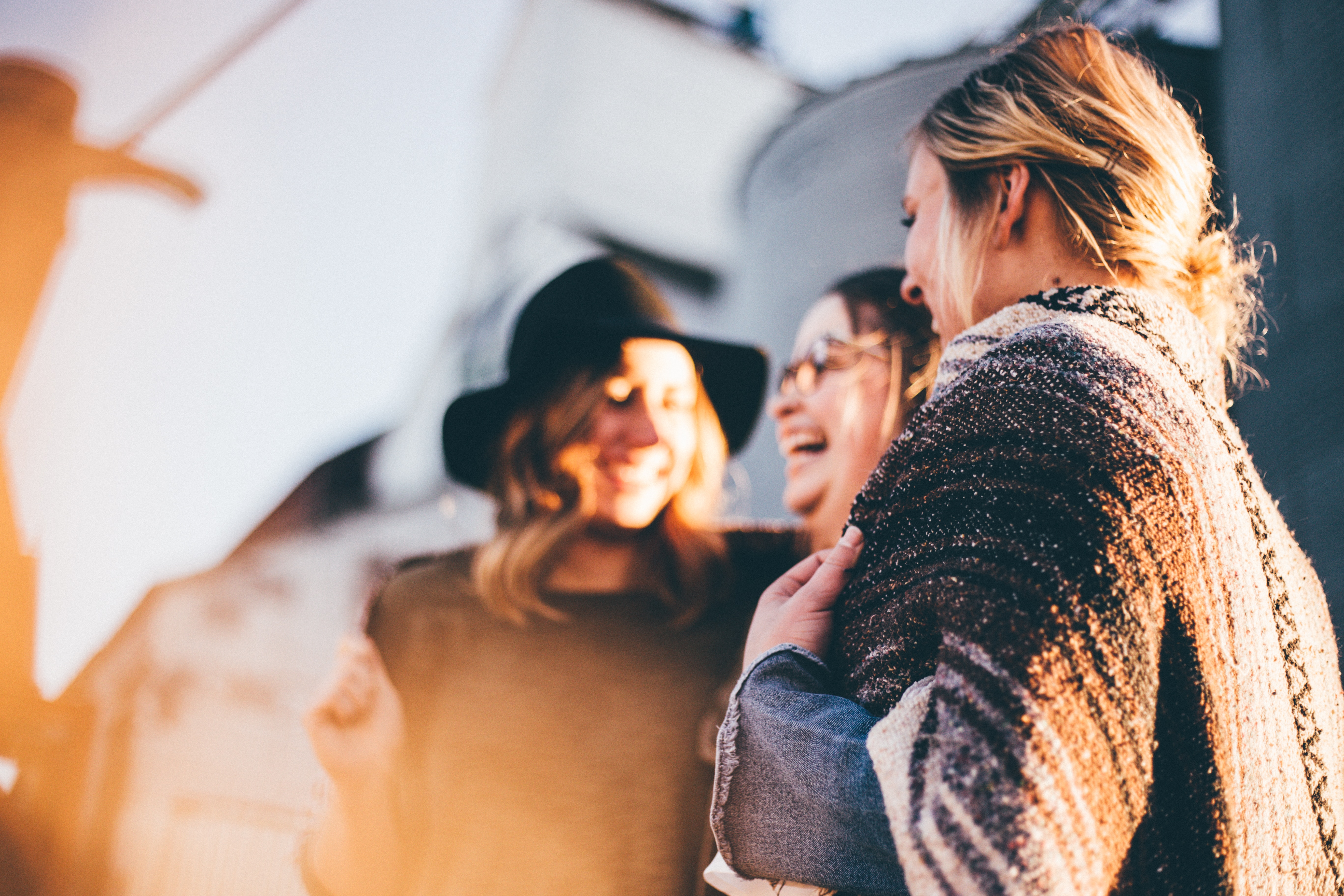 What's included in your Virtual Village membership:
One theme to focus on each month (ex: boundaries, relationships, mental load)
Monthly goal setting and progress reports for accountability
Weekly exercises to help inspire solutions to your challenges
Two monthly group calls for coaching around areas you need a little more support
A private Facebook group just for members to share wins and challenges
A community of other moms in the same boat because you're not alone
Discounts on individual coaching sessions
Your Instructor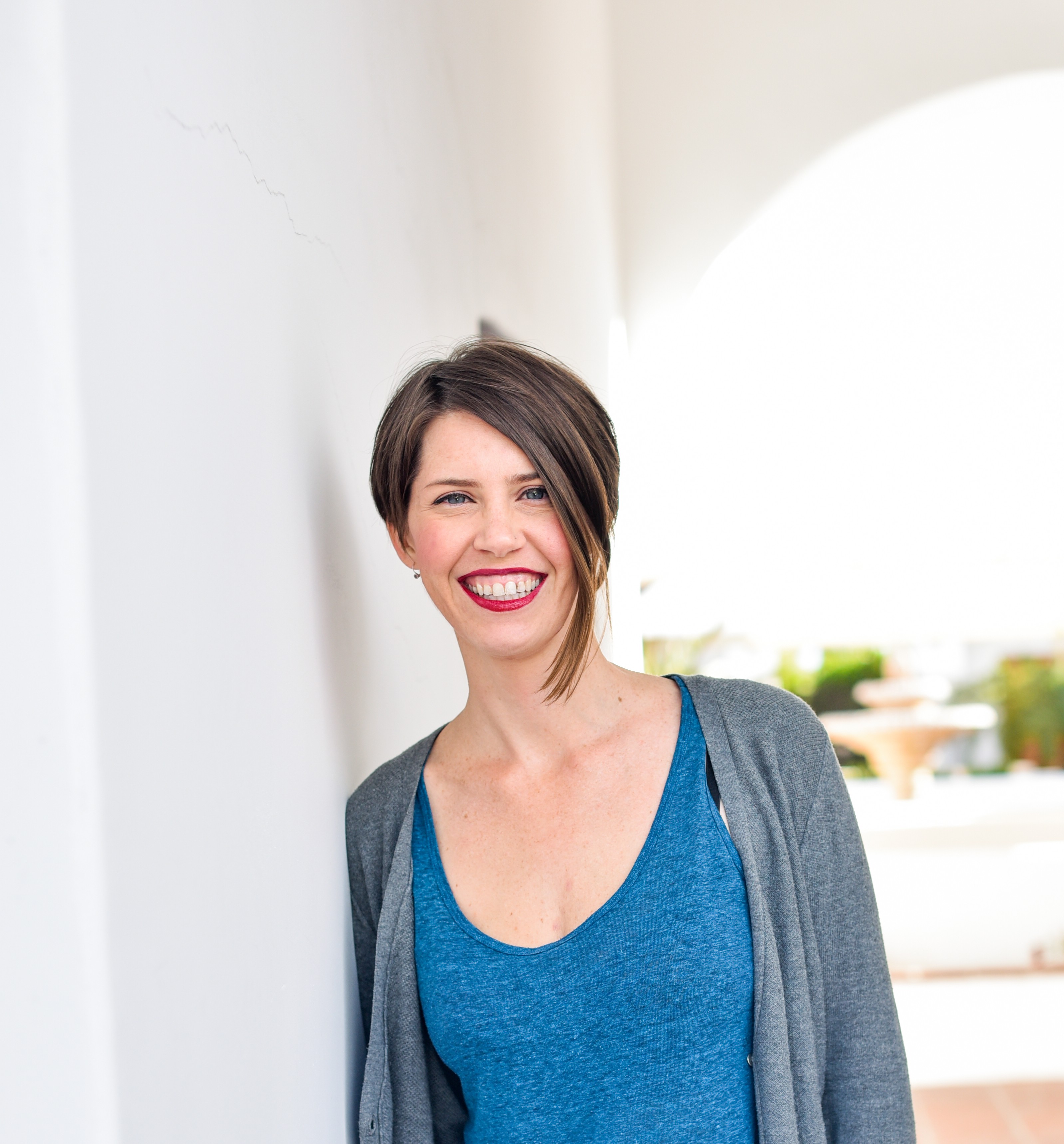 Stacy Spensley is a semi-crunchy mama of 3 kids who was frustrated by the lack of information she really wanted during her first pregnancy. She works with parents of young kids to normalize the parenting experience and offers support through coaching, classes, and her active community both online and in San Diego. She believes that when we know better, we do better, and aren't meant to do this alone.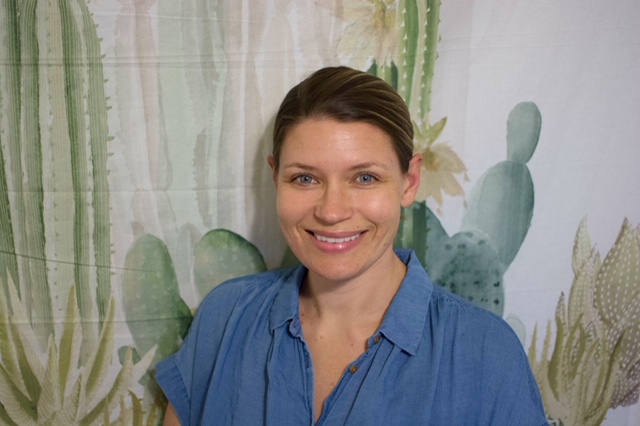 "Stacy excels in helping parents get connected to support and to feel validated in their journey. What I like most about Stacy's support is that she holds space to empathize with you, and quickly moves to techniques to help you progress through your stressor. I know that I can go to her when I'm stuck, overwhelmed, and know that I need to make a change, even if I don't know where to start. I'm grateful to have Stacy's resources and be able to access the network she has created."
- Allison G., Kentucky
You're doing the best you can with the tools available to you. Sometimes you just need new perspective and new tools, and the time to yourself to think. The Virtual Village is where you can go for encouragement, support, and peace of mind knowing that you're not alone and you know what the next step is. Surrounding yourself with people who get it and are cheering you on makes a huge difference.
Your investment is just $127/month (or $1277 for the year).
A year sounds like a long time, but hear me out -- you can't water a seed once and expect it to bloom. This program was created to support your growth and transformation. Raising our kids is a long process, and discovering what we need as parents doesn't happen overnight. Setting goals, adjusting course, and aiming higher is a longer strategy, and I'm committed to your success.
What if I hate it? There are no refunds for monthly plans, but if you're actively participating and find that it simply isn't a good fit, you can cancel at the end of a month. If you haven't participated, let's work together to fix that first.

It can be hard to spend money on ourselves instead of our kids, but isn't investing in your happiness a benefit to them, too? You're absolutely worth it.
Frequently Asked Questions
When does the course start and finish?
The course starts when you enroll and your membership lasts for a year! New content is released each month.
How long do I have access to the course?
So long as your membership is active, you'll have access to all materials across all your devices.
How much time will the work take?
While the point isn't to add stress to your life, the work is also meant to help with that. I recommend setting aside a little time each week to read through new material, and putting the calls in your calendar to maximize the impact.
This will be a smaller group, so grab your spot now. I can't wait to walk this part of your path with you. If you're tired of making every decision for everyone in your house, let's share the load. Parenting is hard. You deserve something for yourself that makes it a little easier.
Stop putting everything off until you have everything in place, because life still happens.